Theme Party Ideas for Your Next Event
Have you been wanting to throw a party that everyone will be talking about for years to come? A great way to accomplish that is by having a theme, and we are here to help you decide which one would be perfect for your next event! Whether you are throwing a birthday party or a family gathering, a theme is the perfect way to get your guests excited. So, it's time for you to step away from the dollar store streamers and let inspiration take over.
Retro Disco
Think "1970's meets modern 2020's." Have your guests boogie all night long with a dance floor underneath a ceiling filled with disco balls. Guests can show up in 1970's attire or in all silver to resemble the disco theme. Add in some groovy lighting to have the reflections shining around the whole room. When picking out decor for this event, make sure everything has a shiny and reflective sheen, and don't be afraid to mix silvers and golds together!
https://www.partyslate.com/best-of/disco-theme-party-ideas/?utm_source=pinterest
Flamingo Fla-mingle
Get your hula skirts ready because this event will transport your guests into a tropical oasis! Serve up some pina coladas at your very own tiki bar, complete with a fire pit to really get the luau started. Guests can get in the mood with flower leis and coconuts to sip out of. Add in all the tropical plants to make a picture-perfect backdrop. Complete the setting by throwing this party near a pool or lake, where guests can take a dip when the weather is warm!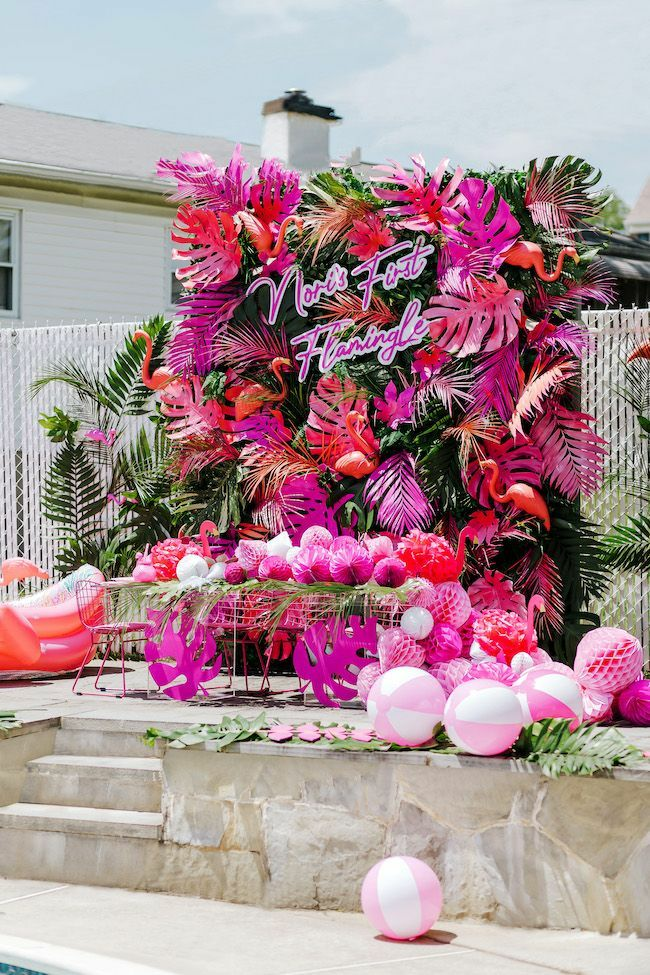 https://www.inspiredbythis.com/grow/first-flamingo-themed-birthday-party/
Red Carpet Ready
Be ready to walk the red carpet with this Hollywood-inspired event. Pose for the paparazzi in front of the curtain backdrop, dressed in your best glitz-and-glam attire. This party could even be themed toward a specific red carpet event, such as the Met Gala, the Grammys, or the Emmys – let your creativity flow so your guests can feel like celebrities all night long. Add in an interactive element where guests can wait at their designated tables, until they are called to the stage to win their very own award.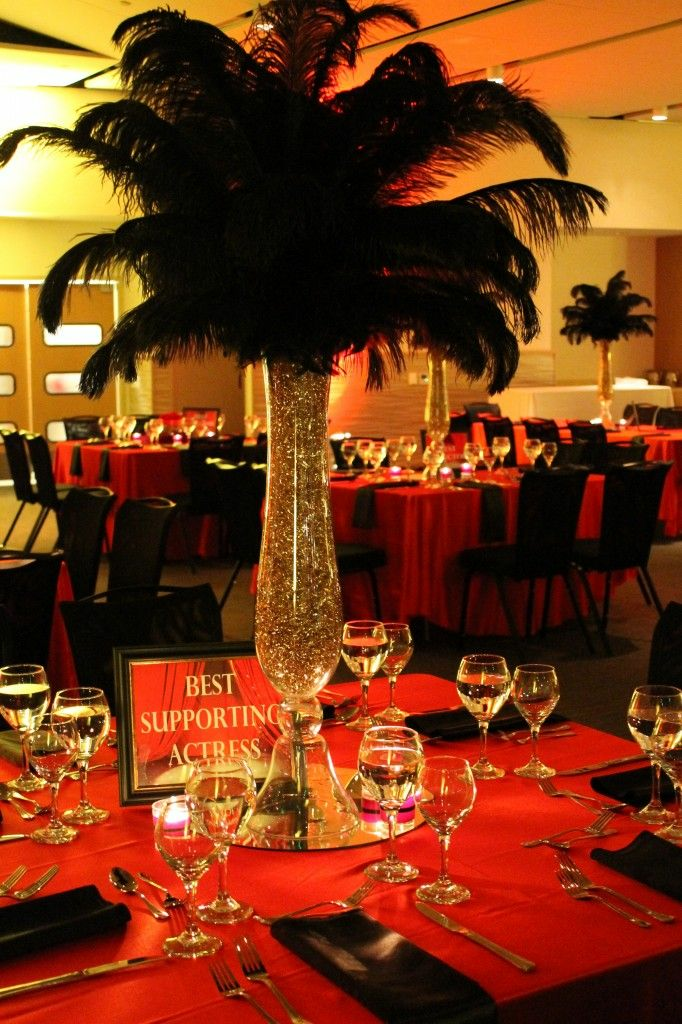 https://soireela.com/album/lindsays-bat-mitzvah/
Glow Night
Whether you want to go for a blacklight or colored LED lights, guests can show up in neon outfits to glow all night. Dress your tables in all black or white linens to make the glowing colors stand out even more. Hand out glow sticks for your guests to accessorize while they dance along with music playing over the speakers. Elevate this party by having colorful appetizers and hors d'oeuvres.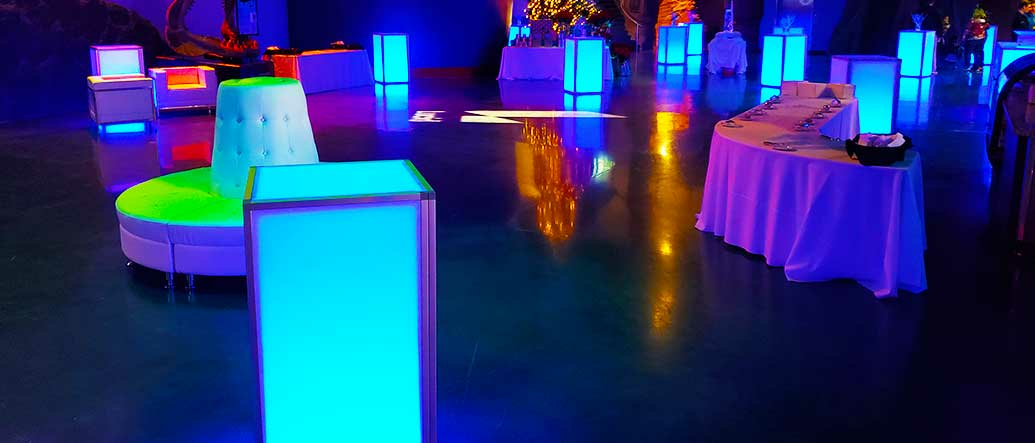 https://www.eventrentalutah.com/product-category/led-items/
Are you ready for your next event?
It's time to go "all out" for your next event! Take a look through our products that we have to offer and let us create the perfect themed party for you and your guests. You come up with the idea, we handle the rest. Contact us to get started on your planning process today!
‹

Previous Post