Wackiest World Cup Parties
The World Cup is well underway complete with fierce competition, plenty of upsets, and crazed fans. No matter who you are cheering for this year, you can create the best World Cup party of the year. Start planning now during the group stage to have the ultimate World Cup final party of 2014. This only comes around every four years, make it good and create something that will be remembered until the next World Cup is here.
Set Your Budget
As with any party, things can get away from you fast if you don't set a budget beforehand, estimating exactly where your costs will come to by the end. Decide what is most important for the party and stick within that budget. Consider all the elements that will go into the event including decorations, food, party favors, and anything else you want to include. With each of these elements you can go as big or as small as you want. Once you have established a budget, make sure to stick within its limits.
The Location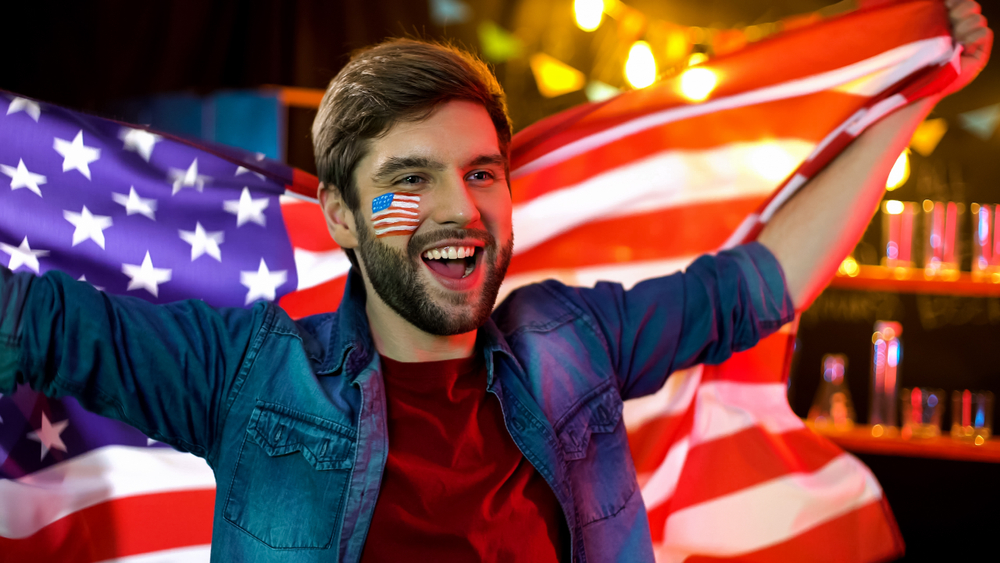 There are a number of different places you can hold your World Cup party from a sports bar to your own home. Wherever it is held, make sure it has a tv large enough to accommodate all of the guests you will have, with everyone seated comfortably around. While the other elements of the party are important, everyone is there to actually watch and participate in the game.
The Food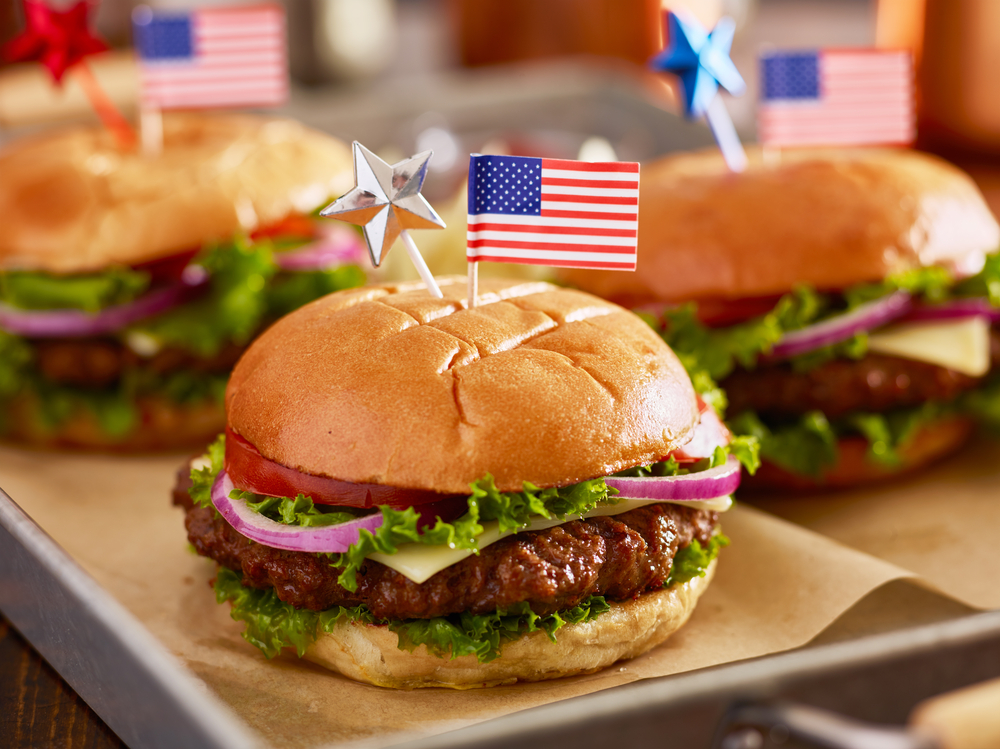 The food can be as simple or complex as you want to make it. Plates, silverware, and tablecloths can be found at reasonable prices with soccer ball images on them. This is only a small part of the food and drink. Make your food fits in with a sporting event theme, having a variety of items set out in buffet style. This will allow your guests to eat as they please, without any hassle. Simple foods such as pizza, hamburgers, and canned drinks are all ideal to eliminate the need of forks and spoons. For dessert, get creative by fashioning cupcakes complete with a soccer ball design in frosting. You can make these as complex or simple as you want.
Not All About the Game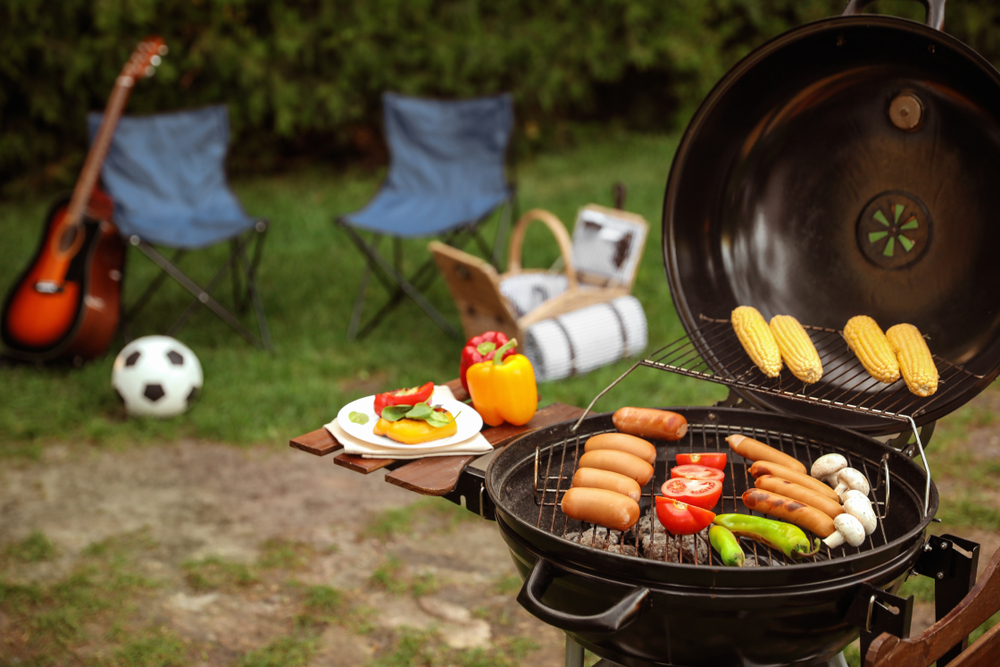 While the game should be the focus of the party, not everyone you invite may not be as interested in watching as others. To help keep others entertained, provide other small activities that won't distract from the watching, but will allow everyone to have fun. To keep with the theme, set up small soccer nets in the yard and allow a game to be had. This can be the perfect halftime or pre game activity, getting everyone excited for the match. To make a fun game that can be played inside, color ping pong balls like soccer balls and set up a game of table tennis. All you need is a table and a retractable net if you don't have a ping pong table. If you have access to a foosball table, this could also be a great way to keep the sport going before and after.
The World Cup is far from over as the group stage continues. Start planning for your party today, whether it is for the day of the finals, or just to support your favorite team. By putting together the plans now, game day will run smoother than ever.
‹

Previous Post