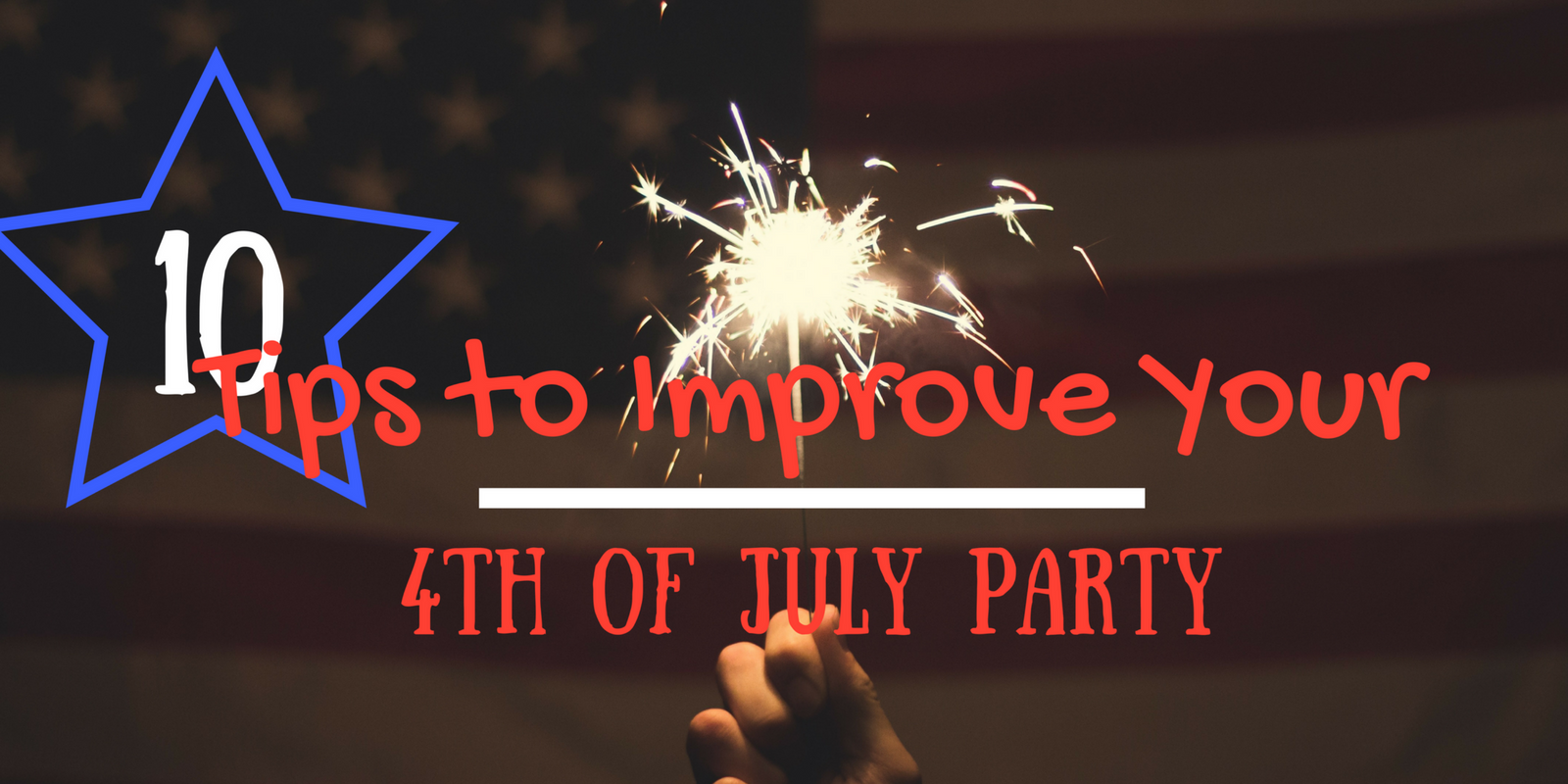 Talk of the Block: Make Your 4th of July Party the Best in Town
Ever been to a lackluster 4th of July party? Tired of the old hot dogs and burnt burgers? If you want to be known for THE annual 4th of July party there are three party components you need to focus on: decor, food, and events. Below are our tips and tricks for each of these fundamentals. Do these and you can create a firework-filled event that your friends and family will remember all the way until next year's party!
Time to Decorate
The first thing your guests are going to notice upon entering your party, be it your home, your backyard, or a place you've rented, is your decorations. People are feeling celebratory and excited, and your event should reflect that. A staple of any Independence Day event is the American flag – everywhere. You honestly can't overuse our favorite symbol of patriotic freedom.
Tablecloths:
Using an American Flag tablecloth might seem obvious, but if you are going for something a little different that still says "America" then try a checkered red or blue tablecloth and pair it with flag napkins and decorations.
Utensils:
Something that you might not have thought about is to use equally patriotic utensils. Though American Flag utensils can be difficult to find, a simple way to achieve the same idea is to wrap your utensils in flag napkins. Take it up a notch and  use cloth napkins.
Red, White, and Blue-quet:
We just love these bouquets! This time of year you can find colorful flowers at your local grocery. You can either arrange them into a flag, or simply mix and match them in a lovely bouquet! Step it up a notch and add a red, blue, or white ribbon around a Mason jar or wicker basket!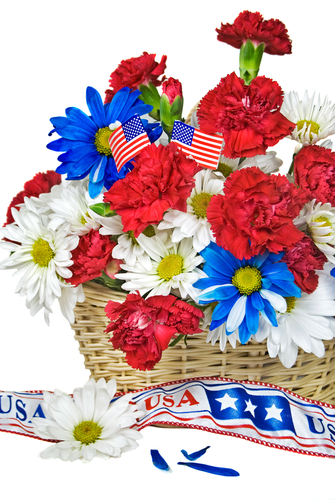 Feed the People
It wouldn't be the 4th of July without food and a lot of it. Try some of the below ideas to set your Independence Day party above the rest!
Pigs in Blankets:
Let's talk about weenies. Weenies wrapped in bacon might only be considered a Superbowl food, but we feel like they are great appetizers for your Independence Day guests! As they wait for the main course, they can snack on these. Besides, as we said you can never use too many American flags, you can stick toothpick flags in them for easy snacking!
Burgers, The All-American Classic:
You might be thinking that burgers are cliche and that everyone will be doing them. Let's be honest though, wouldn't your guests be a little disappointed if you didn't provide them with this American classic? To spice it up and wow your guests, you can marinate your patties in BBQ sauce! Pair it with Colby Jack instead of the classic Cheddar and you've got something just different enough. For other ideas we really like, check out this list of burger recipes from Reader's Digest's.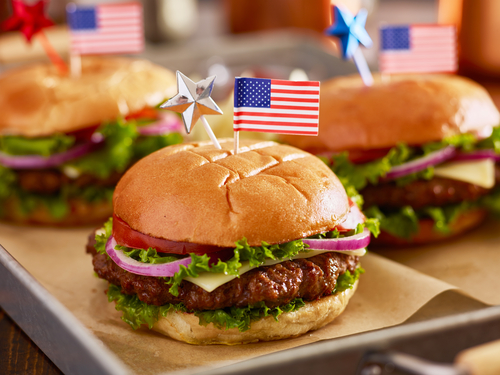 Smoooooothies:
Keep your guests cool while they play games and socialize. Try a smoothie station where guests can choose their ingredients and make a small mason jar's worth of smoothie. Satisfy their sugar cravings and their thirst in one! Plus it's another excuse to use American Flag straws!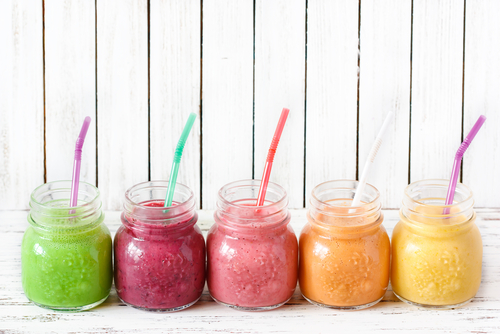 Keep Them Entertained
What's a party without sufficient entertainment? In order to capture everyone's interest, we suggest creating some easy activities that everyone can participate in!
Relay Race:
Set up a short relay race! Pin your family and friends against each other! Have guests form teams and pass American Flag batons between each other to see which team is the fastest! Keep them busy and make sure they're hungry for all that great food you've prepared.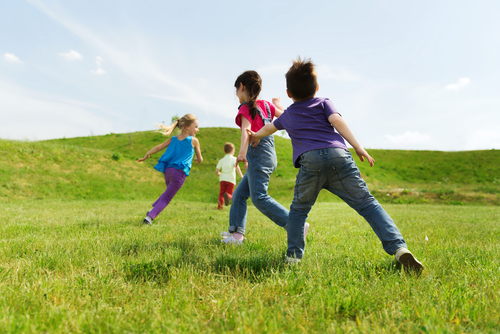 Water Balloon Battalion:
July is always one of the hottest months of the year. Keep your guests cool and watch everyone have fun as they toss water balloons at each other. Form teams or just run wild, but make sure you keep that activity away from the eating area!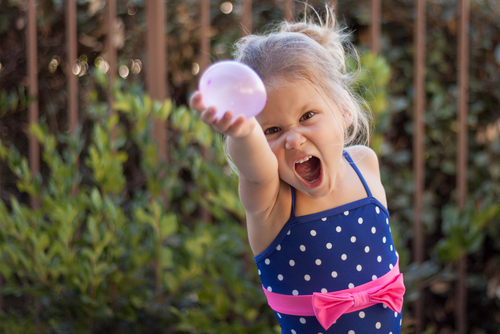 Balloon Dart Game:
While you've got the balloons filled with water, you might as well stick a few of them on a board and make a dart game out of it! Learn how to make this easy game at Hallmark.com. Take it to the next level and arrange your balloons into the American Flag! You can provide prizes for this simple game or you can just enjoy watching the children pop balloons!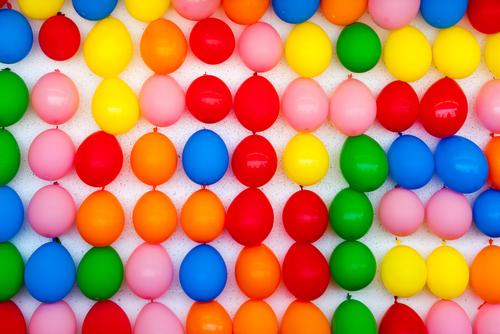 Alright, now you've got some excellent ideas on how to set your Independence Day party above all the rest. We understand that planning any party can be a hassle, which is why our final tip is to give us a call! We will be happy to help you plan your perfect 4th of July event, and we have all the tools necessary to make sure it is a success. Give us a call at 800-638-9849 and let us lend you a helping hand!
‹

Previous Post