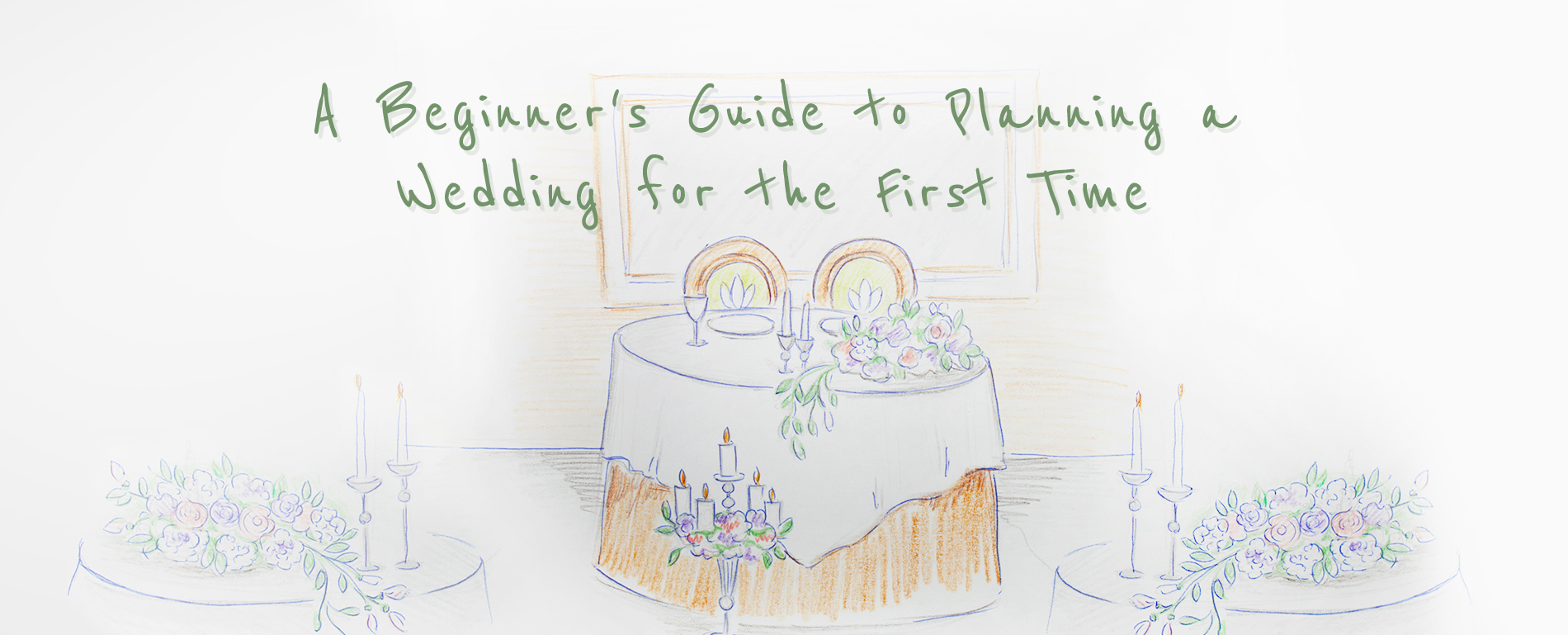 Planning a Fall or Winter Wedding? Here's Your Ultimate Checklist for First-time Wedding Planners
Stress and planning a wedding for the first time are one and the same. There are one million things to account for; from the venue or location, to announcements, flower arrangements, food, tables and chairs, and everything in between. It's not an easy task and, though many claim to be experts, it's an evolving process that includes reading dozens of bridal magazines and scanning Pinterest boards for hours. What do you really need? Probably a how-to guide in simple checklist format.
Section I: Get Organized
This isn't an off-the-cuff job. There's a lot to do from the moment she says "yes" and the wedding day, even if that day seems a world away at 16 to 19 months. There is no cruise control on wedding planning, but you can make the ride a lot smoother if you get organized. Here's a few ideas to get you started.
Start a wedding folder or binder

House ALL your materials here and keep it organized. It's about to get full.

Work out your budget (set the price stick to it)

What is your budget, and what will your bride and groom pitch in?

Pick your wedding party

They need to make plans themselves.

Start the guest list

Knowing how many you expect to show alters venue size, food, and total cost. You must lock this down.

Hire a planner if that's what you want

Don't want the stress. Here's your solution

Reserve your date and venue

This is Utah, where every season is wedding season. Plan ahead and put down that deposit as soon as possible.

Research photographers, bands, florists, and caterers

You don't need to book now, but you need to know who to contact and what their prices are. Ask friends, family, and Facebook for help.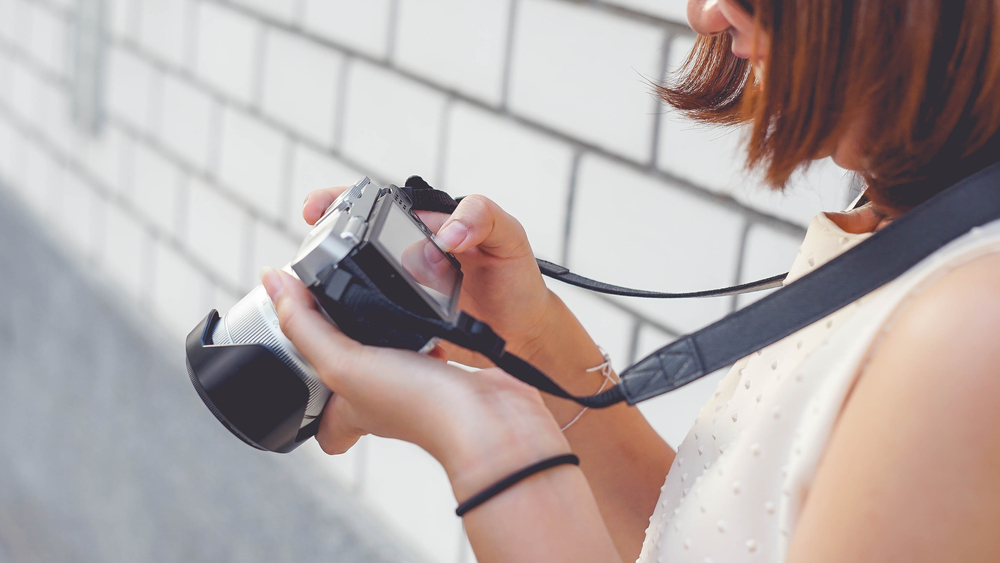 Section II: The Finer Details
You've booked a venue, the wedding party is dramatically fighting over who gets to wear "that" dress, and the guest list is basically set. The finer details come next in your planning. At this stage, you should be 6-9 months into the planning over the life of the 16-19 month engagement. With eight months remaining, it's time to get serious about the day itself. Don't skip the finer details, it could cost you in the end in the form of a lecture from the bride-to-be or an out of state relative.
Hire the photographer/videographer

There are two things you'll look back on and remember from the wedding day 15-20 years down the road: the photos (if you're the bride & groom, family), and the food (guests). Don't go cheap, you'll regret it.

Book the entertainment

Talk with caterers and meet them in person

BUY A DRESS

There's no time to waste; alternations must be made and it has to be perfect. Expect this to be a weekly, or even monthly process, not a one-day affair.

Launch a wedding website

This is common in today's wedding world. Couples often use a site with links to filling out invitation addresses, and advising invitees of special dates and events.

Register at retailers

We recommend selecting a minimum of three.
Section III: The Home Stretch
There's three months before the wedding and you've hit 3-5 months before the big day. Planning at this stage entails wrapping up finer details and tying up loose ends. You don't a misprint on an invitation to a spelling error to cause stress or offense. Here's what you should be doing now:
Finalize a menu and flowers

Seasons affect what's available. Of course, if you're cooking yourself, you probably have more control.

Schedule hair and makeup artists

Finalize guest list for wedding shower/bachelor party.

Book the rehearsal dinner/party venues, if necessary

Order a cake!

Create a music playlists

Bride & Groom first dance; father-daughter dance; general dancing

Review and edit your wedding announcements

It's almost that time to send them out; you don't to leave anybody out, or have any errors.
Section IV: Almost to Wedding Bells
You got your dress, schedule or had your wedding shower, and have a final count for the wedding. Now it's time to think invitations, get a final fit on the dress, and finalize travel arrangements. You got 2-3 months before the wedding.
Purchase rings

This will allow time for engravings and resizing

Get a marriage license

Meet with the officiator (if possible, or necessary)

Break in your wedding shoes

Unless you enjoy blisters

Send out wedding rehearsal wedding invitations

Send out regular wedding invitations

Start writing final checks for vendors
Section V: You've Reached Wedding Week!
It's been a long time coming and a lot of work, but you've reached wedding week! Here's what you need to think about:
Confirm times and dates with your wedding photographer

Confirm time and dates with vendors

Send out final payments to venue and vendors

Pick up the dress and groom's attire

Pack for your honeymoon
We'll go "All Out" for You!
It's our hope you get to wedding day with a smile ready to start life anew. We offer a wide range of products for weddings, ranging from tables and chairs, to bars, centerpieces, air conditioners, and everything in between. We'll go all out for you, so your mind can rest at ease knowing your event will go smoothly and as planned for you and your guests. Give us a call, fill out the quick and easy estimation form below, or give us a call today at (801) 988-6288.
‹

Previous Post