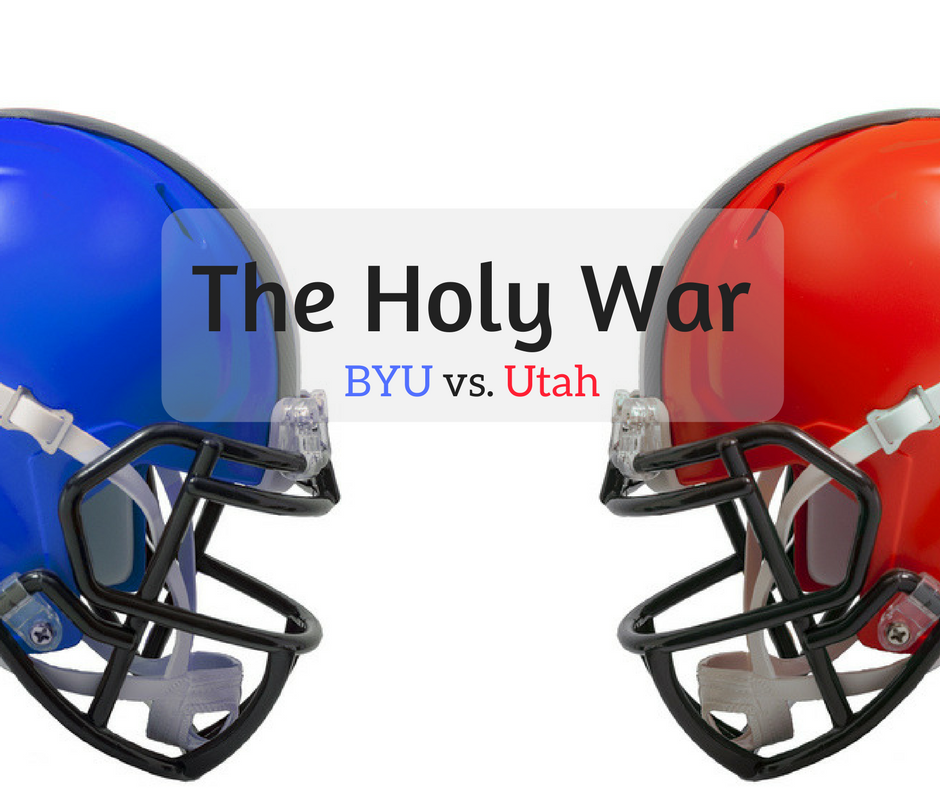 How to Throw the Best BYU vs Utah Party
Everyone's favorite Utah event has finally come around again! Perhaps even more anticipated than the Superbowl, it's the BYU vs Utah football game, and we are just as excited as anyone! Are you a BYU fan or a University of Utah fan? Or do you have a house divided? Either way, we've got some great ideas to help create the best Holy War party on the block, so break out your respective team's colors, and let's get to celebrating!
Food
The food is definitely the most important part of any event besides the event itself. We've got ideas to keep the blue and red theme rivalries in check, as well as some easy snacking options for children and adults alike. You can choose to split your table with red and blue tablecloths or have separate tables all together. The Holy War is all about red vs. blue, so buy some Powerade and Code Red Mountain Dew to begin, and check out these fun ideas to keep both Utah and BYU fans satisfied (at least until the winner is determined).
The Main Event
Now that you've got an excellent main dish for your guests, it's time to find some sides. We have options for if you prefer easy solutions like chips and dip, or like to spend a little more time on your dishes.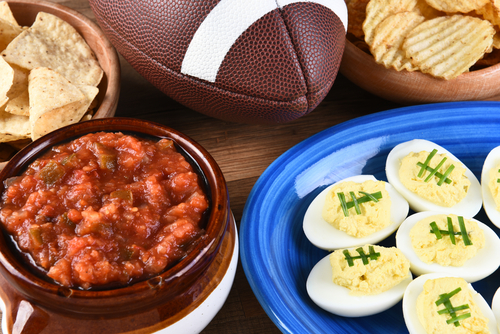 Sides
Doritos – you might be thinking that Doritos is an obvious answer, but split your table down the middle and put cool ranch on one side and nacho on the other. Your house is divided and so is the food.
Dip – dip is a staple for any party, and especially for sporting events. Try Natasha's Kitchen for a this delicious sausage queso dip.
Skewers – to keep the food division going use StuckOnSweet's caprese skewers for the Utah side, and InsideBrewCruLife's fruit skewers for BYU.
Weenies – we've talked about weenies on other blog posts, but it's just because they're so delicious! We like A Night Owl's recipe best.
Potato wedges – for some reason potatoes just belong with football parties. Load them up like macheesmo for a filling finger food.
Dessert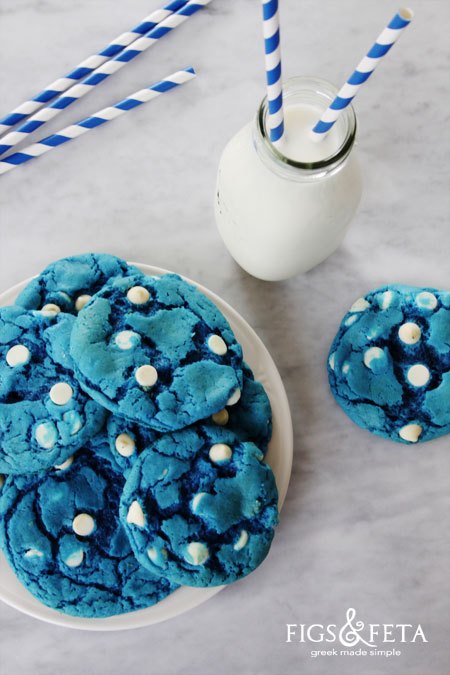 Pregame Showdown
Now that you've got all those delicious food and dessert options, you've still got a little time to kill. We don't want your guests to get bored – especially the children – so here are a few games you can try before the real game starts!
"Beer" Pong
We all know that BYU fans are likely not going to be drinking alcohol. So choose your preferred beverages and pull out the red and blue Solo cups. Choose teams and determine an ultimate winner!
Capture the flag
In case it wasn't obvious, we are leaning hard on this red vs blue theme. With capture the flag, obviously choose your teams to represent the corresponding university. To add a little extra fun, use red and blue socks, fill them with flower, tie them off and use those to throw at people. This way you can track who has been tagged and determine another ultimate winner!
Football Toss
So for this game you'll need 3 hula hoops and a football. You can either have 3 people hold the hula hoops out or tape them to a wall. Smaller hoops are more points, and bigger/closer hoops are worth less. You can choose your own scoring system, but make sure you choose teams and whoever is last standing is the winner.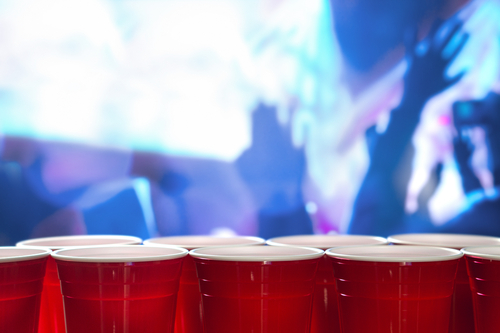 Now that you've determined all the winners and tired out your guests, which team won best 2 out of three? That team is the one that gets to sit closer to the television during the main event! These are all simple and cheap ways to keep your guests entertained. You can do this whether you have a large gathering of people or a small one. You can even do this if all of your guests or family members support the same team!
We hope you got some good ideas for your Holy War party, but if you need further help, we are happy to take some of the load off your shoulders. We provide tents, tables and tablecloths, and most any other party necessities you might have, so give us a call at (801) 988-6288 before the big game this weekend!
‹

Previous Post