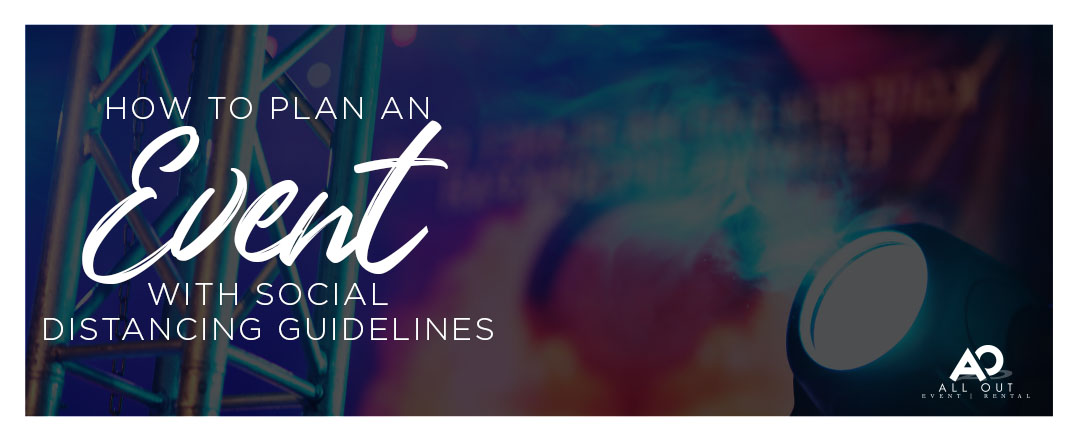 How to Plan an Event with Social Distancing Guidelines
As COVID-19 dwindles down (knock on wood) and the risk lowers (knock again), events are starting again. While everyone is making the decision to be socially distant for themselves, it's important to accommodate everyone and their needs. Doing so will help make sure everyone is comfortable and still able to have a good time. To help you, we've put together this list to help you plan your next event—whether it's a birthday party, wedding reception, or business event.
1. Have a Virtual Option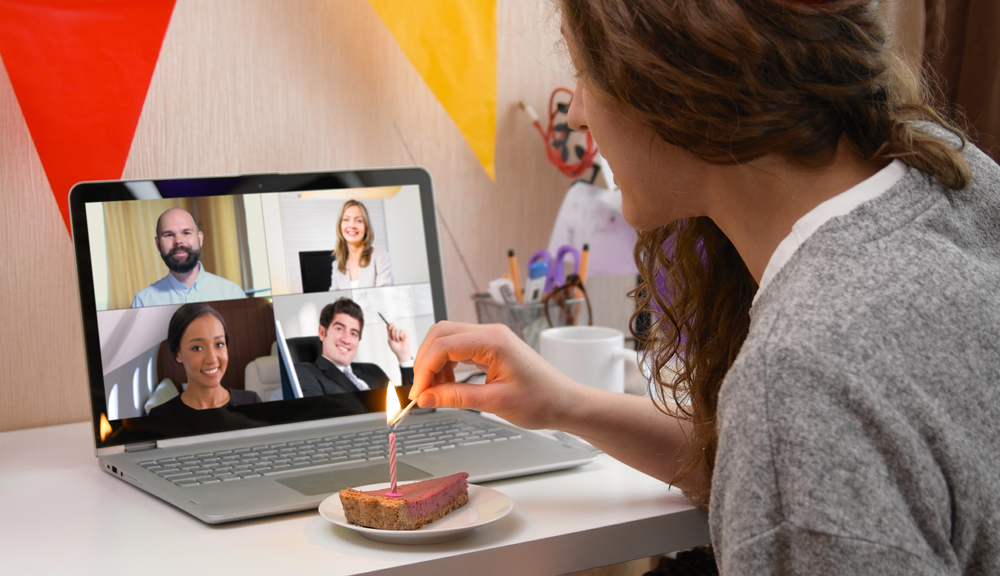 You're going to have some guests who would like to participate but choose not to come to your event physically. Their reasons should be respected, but there might be a way for them to participate in your event without actually being there. You can set up a Zoom call on a laptop or TV with a webcam and have it going during the event. People on the call can observe and even interact with those at the event.
2. Provide Custom Face Masks
Will you be asking guests to wear masks? Perhaps you simply anticipate that some would feel more comfortable wearing them. It may be a good idea to customize your own masks for the party that fit your theme. You can find fabric that fits your theme from your local fabric store. You can put a team together to craft these masks or reach out to a local supplier. There are many talented sewers making masks for COVID-19 who may be willing to help you out. You can also check out local print shops that are printing designs on premade masks.
3. Have Hand Sanitizer Stations
Staying clean is crucial right now! Set up one or two hand sanitizer stations at your event. You can have big hand sanitizer bottles or dispensers available or you can have enough mini hand sanitizers for everyone to have their own. There are different types of hand sanitizers, and so you may be able to get some with scents that fit your theme.
4. Space Out Tables & Social Areas
Medical professionals have been recommending that everyone keeps six feet of distance between each other. Make sure that all activities, eating areas, and social areas are set up with this in mind. Don't cramp everything together. Tables should be spaced out by eight feet from each other. This will allow seated individuals to still maintain their six feet distance. You may also want to consider hosting your event in a venue that is big enough to accommodate social distancing.
5. Have No-Contact Activities Available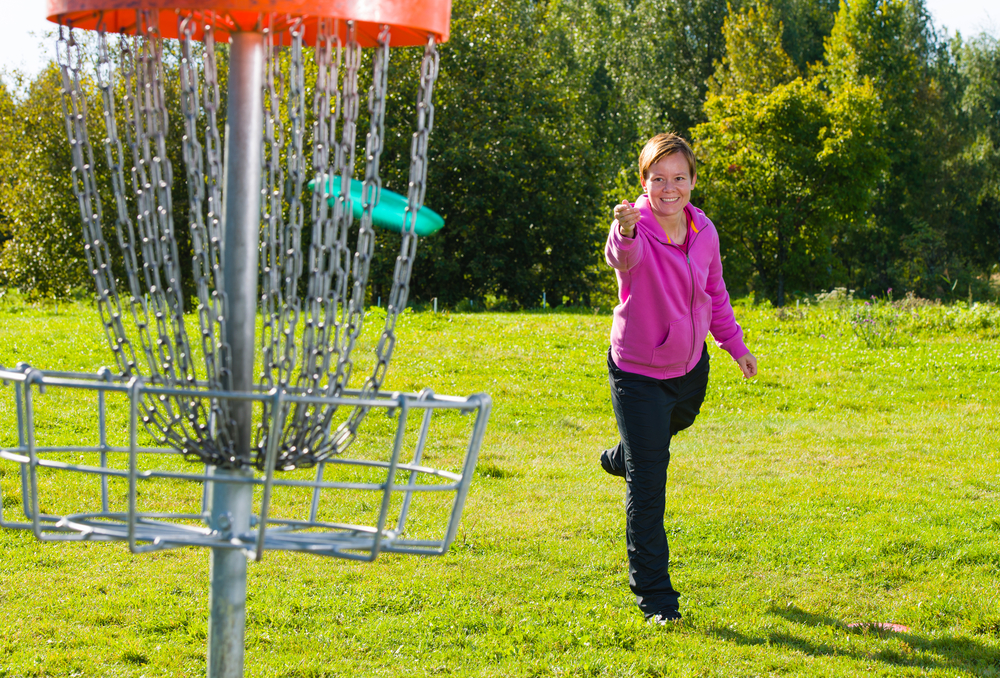 Entertainment is an important part of any memorable event. Here are some options that help promote social distancing but keep things fun:
Have a movie playing on a projector in the background.
Have a craft session set up with easels and canvases.
Set up VR stations and sanitize equipment between uses.
Have a mini frisbee golf course set up and give players their own custom frisbee.
Have a Karaoke-style sing-a-long session.
Call on All Out Event Rental
At All Out Event Rental, we've provided equipment and supplies for almost every type of event. We'd be more than happy to help provide you with what you need for your social distancing event, help you plan, and budget. All of our products are cleaned thoroughly between use for your safety as well as your guests and our team. Check out our products to start planning for your social distancing-friendly event. Call us at (801) 988-6288 if you have any questions.
‹

Previous Post