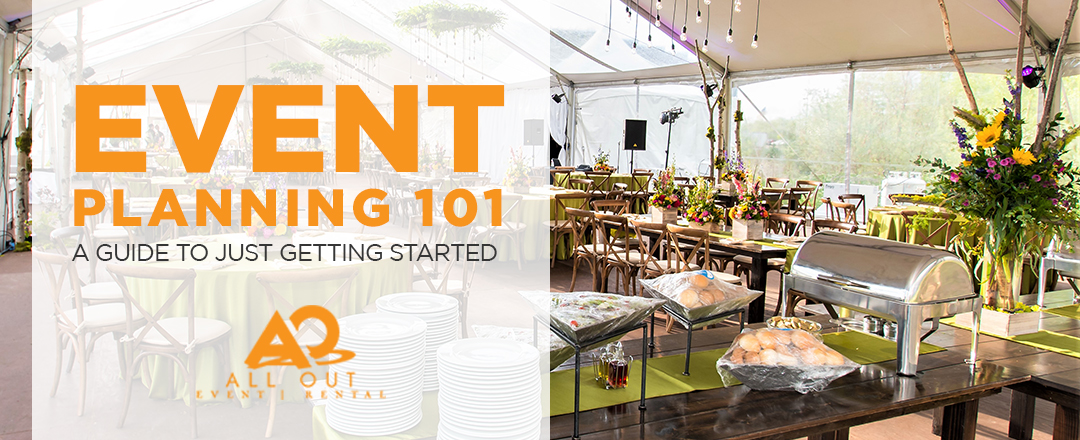 Event Planning 101: A Guide to Just Getting Started [Quiz Included]
Whether you're hosting a small get-together or orchestrating a large conference, event planning can be a huge task! Over the years, we've seen so many events. From weddings to corporate events, here are some tips on how to go "all out" for your next event!
Figure Out All The Small Details
Before jumping into the logistics of planning your event, you should answer this question first, what is the main goal of this event? By answering this, you have set up the premise of what you're trying to accomplish with this event. Maybe you're holding a corporate event to show off a new product or possibly you're hosting a wedding. Regardless, after knowing the purpose of your event, figuring out all the small details becomes a lot easier. Some of the things you'll want to figure out are:
Dates
Attendees
Type of Event
Food
Entertainment
Theme
Building out your event goals and figuring out the details gives you an idea of how you want your event to go. After determining the above details, the next steps in event planning become a lot easier!
Setup Your Event Budget
The next step you'll want to take is setting up your event budget. By doing so, you're saving yourself by not overspending. For the most accurate budget results, you'll want to map out your entire budget in advance, update when finalizing any variables, and stay as close to your budget as possible.
As your plan starts to solidify, you'll want to keep revisiting your budget. Be prepared for bottom-line items to change and as things change be sure to update any revisions you make to your budget to keep everything organized. However, the most important thing to do after making a budget is to stick with it.
Find The Perfect Venue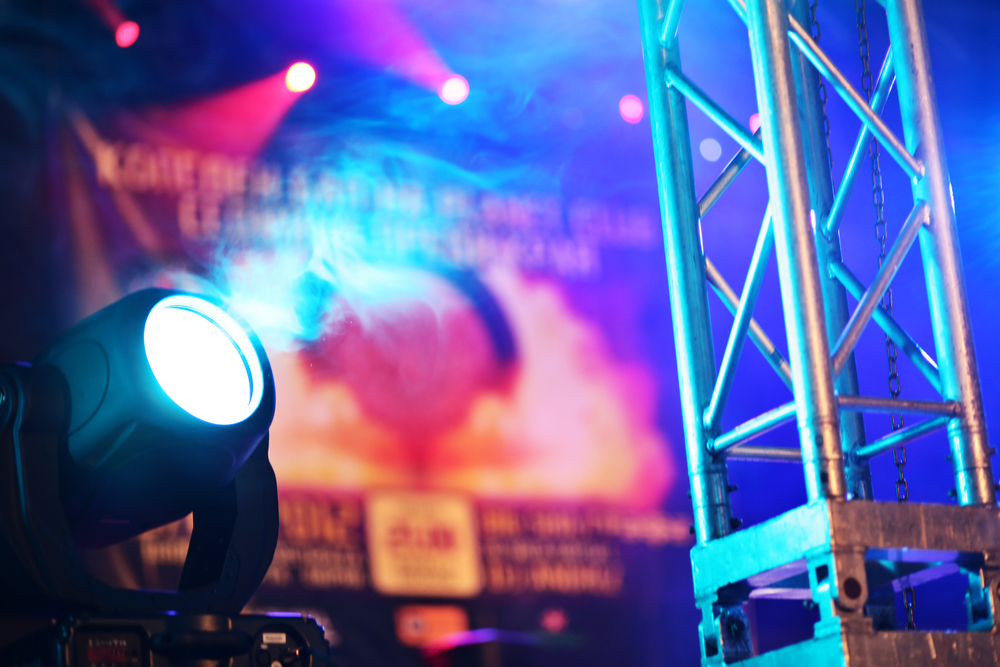 One of the most exciting parts of planning your event is to pick out your venue. The event marketplace can be crowded, so you'll want to start researching venues as soon as possible to ensure they'll have the time you want.
When deciding on a venue, some things you'll want to consider are:
Seasonality
Indoor or Outdoor
Day or Night
Size
Availability
Pro Tip: Don't be afraid to negotiate rates. It isn't uncommon for venues to do discounts.
After you reserve your venue, you're ready to start tying everything together. Here at All Out Event Rental, we'll help you plan your event and provide any equipment needed. For more help planning your event, check out our quiz below!
Take Our Quiz for Stress-Free Planning
After you've figured out the details of your event, you'll want to start planning and preparing for your event. For all party equipment rentals including tents, food preparation, decor, sound equipment, tables, and chairs you can contact All Out Event Rental at (801) 988-6288.
‹

Previous Post