Don't 'Bug Out': Keeping Bugs Out of Your Outdoor Party
Summer is the season for outdoor parties. With the hot temperatures outdoors come bugs. When you're spending time outdoors recreating or enjoying a barbecue, insects are often the biggest annoyance. Bugs are the worst uninvited guest and have a way of getting across barriers and pestering you without end. Whether you are outdoors at a backyard barbecue or out in the wilderness on a camping trip, beating back bugs from your outdoor party is a top priority. While bug repellant can be effective in the short term, you don't always want to lather yourself in deet–especially at a party, so getting creative and thinking about how to protect your party from insects is sometimes a better solution. Here are a few tips.
Citronella Candles

These candles can be burned to ward off mosquitos and other bugs while maintaining a pleasant ambiance at your get together. These candles come in a lot of different forms and styles and work by releasing a citrus aroma that deters bugs from encroaching. The aroma is not unpleasant and the candles themselves can be aesthetically pleasing and decorative. Make sure when burning citronella candles that you never leave them unattended for long periods of time. Because of the obvious risk of being knocked over or igniting something nearby, the candles are best employed during activity when they can be monitored.
Insect Nets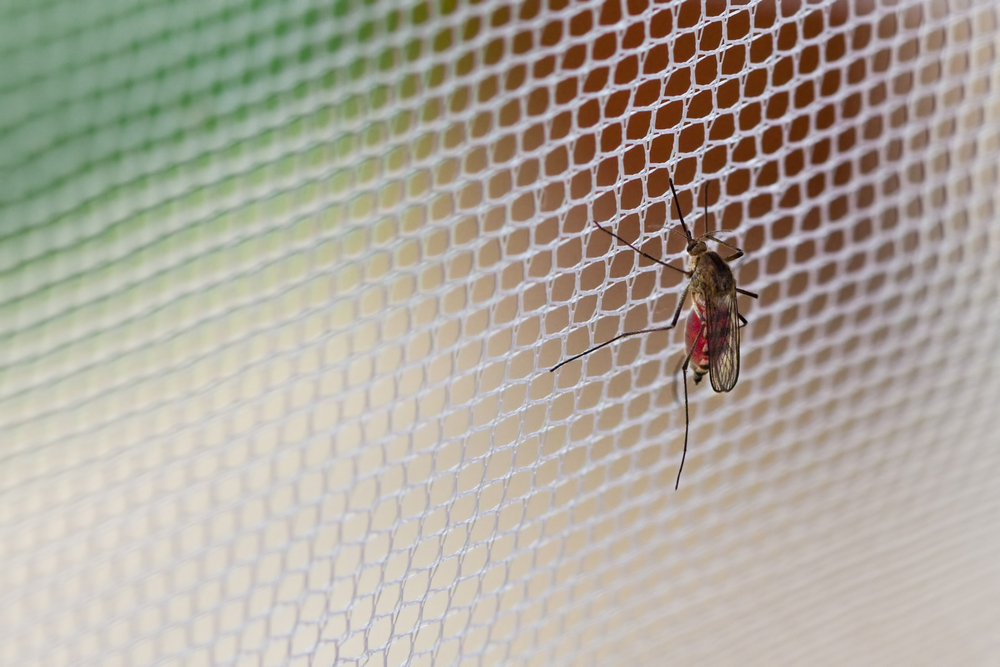 These are similar to mosquito nets as they surround an area to keep bugs out. During sleep in insect heavy areas, these can be used with mosquito nets to better keep bugs from penetrating your tent or hammock while you sleep. For outdoor parties, insect nets can be a good solution to keeping bugs at bay–especially when there is a lot of food and drink out in the open. Setting these nets up around a designated congregation area is the best option. For areas with serious insect problems, these nets can be invaluable during your outdoor get together.
Fires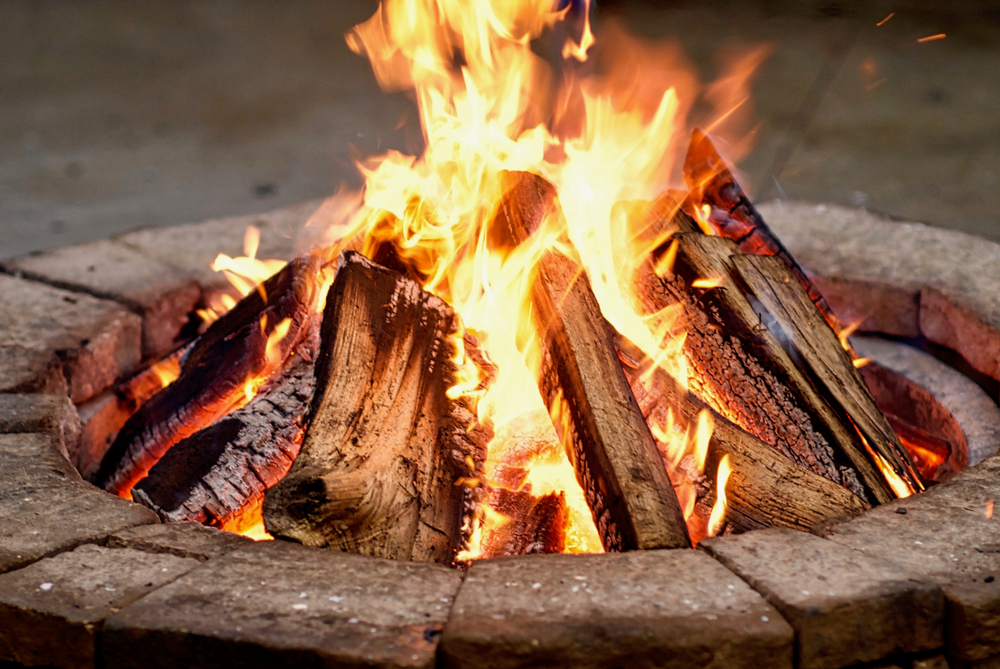 Campfires or fires in a home fire pit can be easy ways to get rid of insects crashing your outdoor party. Keeping a fire going during your party can effectively keep many bugs at bay as the smoke acts as a natural repellent. This method is most effective around the radius of the fire since bugs will still likely be an annoyance beyond the protective veil of smoke. Taking supplemental precautions like using insect nets around food tables and burning citronella candles may be necessary to truly keep insects at bay. Many insects dissipate as the sun sets, so you may not have as much of a problem at dark. During daylight, however, consider maintaining a fire to help with bug control.
Insect Repellent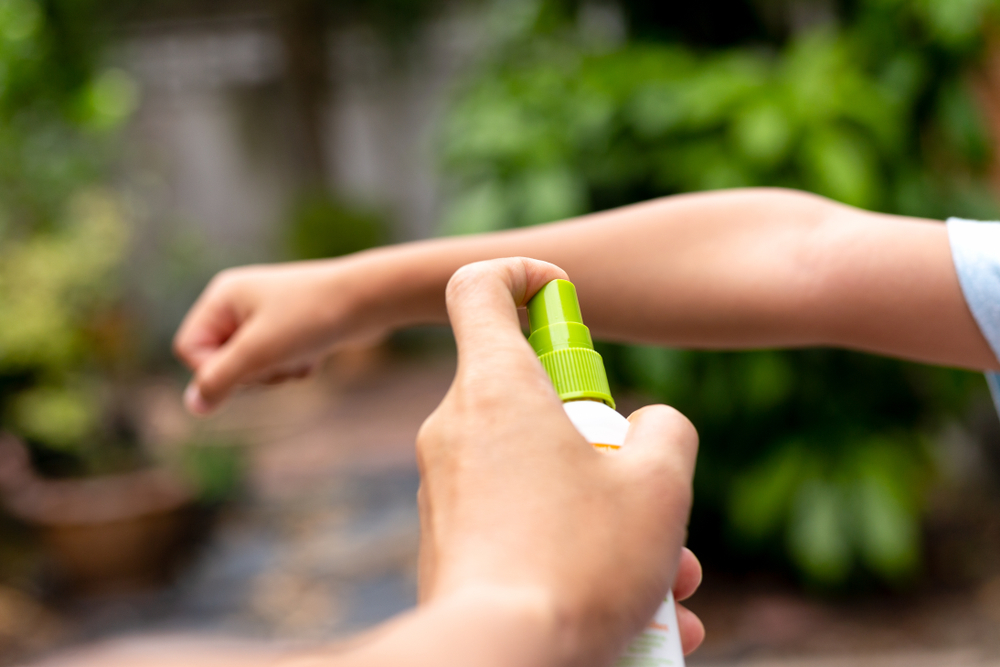 Sometimes the only or last viable option is to douse yourself in bug repelling chemicals. Keeping a can of deet on hand is always a good idea during outdoor summer activities. While not the most creative method of keeping bugs out of your party, a good insect repellent can be the best way to expel dense, predatory swarms of bugs. One of the biggest downsides to the deet option is that you will smell like bug spray and regularly initiate a noxious cloud of chemicals into the air when you spray yourself down. Best option: walk away from the party, apply bug repellent, and return. Between the protective scent on your skin, candles, campfire, and insect nets, if you still can't rid yourself of the scourge of insects, you may just want to take the party indoors.
‹

Previous Post