DIY Wedding Centerpieces
Months and months of planning and saving go into planning your special day. While there ar some aspects that should be attended to by professionals, such as the venue, tables, chairs, desserts, meals, and others, there are some features of the wedding that can be accomplished with DIY techniques. One of the most popular of these are the centerpieces. Take some ideas from these easy to make centerpieces for your upcoming wedding. Not only can they be a fun and inexpensive addition to your wedding, it will also allow you to incorporate your specific style, making it unique to you.
Flowers

Flowers are one of the most popular traditions at any wedding celebration. Incorporate the flowers of your choice onto every table. Right now the eclectic look is in, meaning you can choose from vases of different shapes and styles to put the flowers in on each table. Bring each vase together by using the same flowers in each, using this chance to bring out your wedding colors even more. Speak with your wedding florist on which flowers will best bring out the style of your wedding.
China Accessories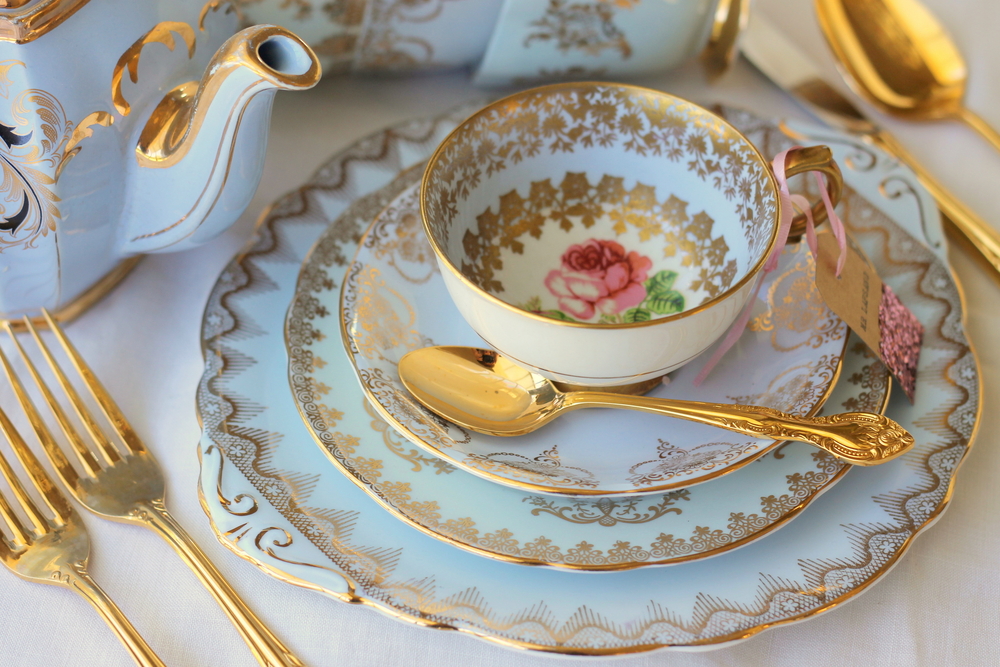 Here your design can be uniform on each table if possible, using the china for both aesthetic and practical reasons. A small teapot and other items can serve as the main part of the centerpiece with other aspects added on as well. Fill some of the pieces with flowers, or place them on a designed handkerchief for an additional flare. This china can be as intricate or simple as you want depending on the style and feel of your wedding.
Herbs
Along with the flower theme, simple herbs placed in painted pots can be the perfect centerpieces for your wedding festivities. Include small packets of seeds that can be given to each guest as they leave. Choose the herbs that you love the look and smell, helping to elevate the atmosphere of the event. This can contribute to a rustic themed wedding, bringing nature into your wedding.
Seasonal
Depending on the season you get married in, incorporate it into the centerpiece of your tables. For example, a fall wedding can include branches, fruits, and other inexpensive foliage in high vases. A winter wedding may include white or pine tree branches for a more rustic look. Choose the colors that will best suit the season as well as your planned wedding colors.
Your centerpieces don't have to be expensive, look into the various DIY options to create a centerpiece that not only fits within your budget, but holds with it the theme you love best for your special day.
‹

Previous Post