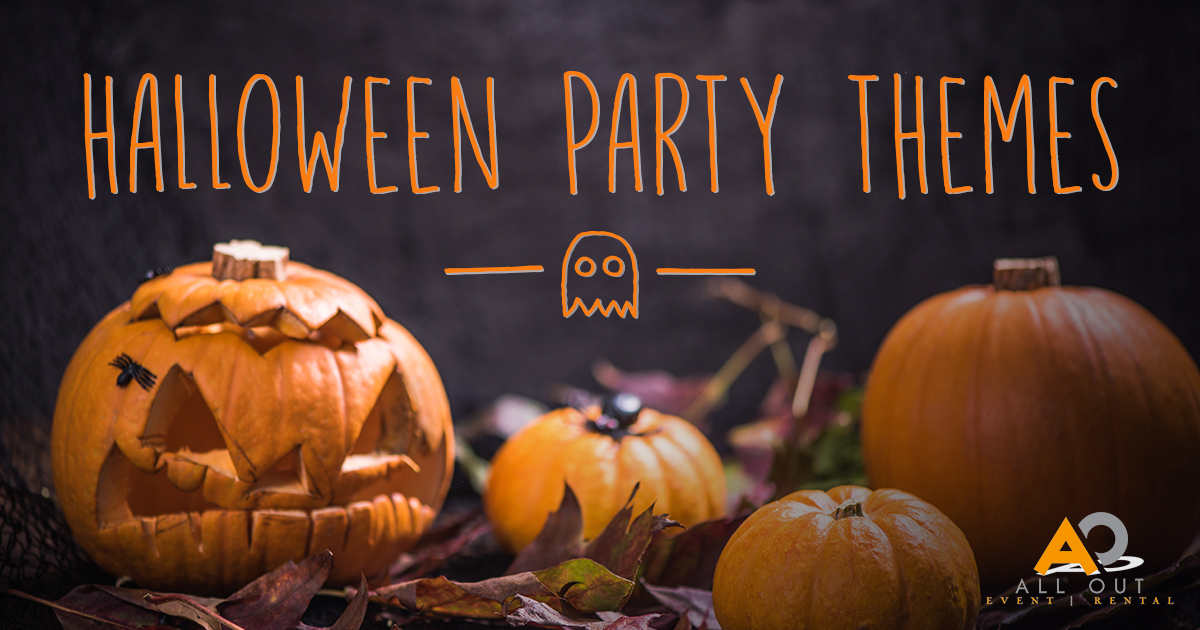 Boo! 6 Halloween Party Themes Everyone Will Enjoy
You can't throw the perfect party without having the perfect theme. From superhero themes to haunted houses, there's plenty to choose from.
Harvest Theme
Fall is a wonderful season- the leaves are changing and there are pumpkins everywhere. The harvest has begun, and along with it there's hayrides and corn mazes a plenty. Take the best of all harvest elements and incorporate them into your party.



Haunted House Theme
There's nothing spookier than a haunted house. What do you need to get it started? A fog machine, webs, crafted spiders, jack-o-lanterns, and candles. Dim the lights and make some spooky treats and it'll be a scary time.

Harry Potter Theme
Get our your wands and Butter Beer, because throwing a Harry Potter Halloween party will be a crowd pleaser 100 percent of the time. Discover all the ways to make your Harry Potter party perfect.

Costume Theme
A costume theme. You know the drill here. Go for a movie feel, like superheroes and villains, or go bold and choose a period or geographical theme. Keep this simple- if costume requirements get too crazy you might not be able to pull it off. Here's a superheroes vs. villains idea.

Murder Mystery Theme
A good murder mystery dinner or party adds a layer of suspense not found in other parties. You get to be the creator and author of your own murder party. Will it be super scary? Will there be fake blood and bodies found in the basement. Maybe keep the kids away from this one.

Zombie Theme
Nothing says "Halloween" more than the un-dead. Will you go for the classic zombie theme, or the contemporary "Walking Dead" style? You decide. Who will be the life of your party?

‹

Previous Post