3 Tips for Writing a Wedding Toast
Whether you are the Best Man, Maid of Honor, father, mother, sister, brother, or anyone else important to the couple getting married, you might be asked to deliver a wedding toast. This can be an exciting, and often frightening thought for many. Rather than just winging it the day of, follow these three tips for writing your wedding toast. No matter what type of speech you are looking to deliver, these useful hints will be instrumental in the planning and preparing of the couple's special day.
Know Who to Toast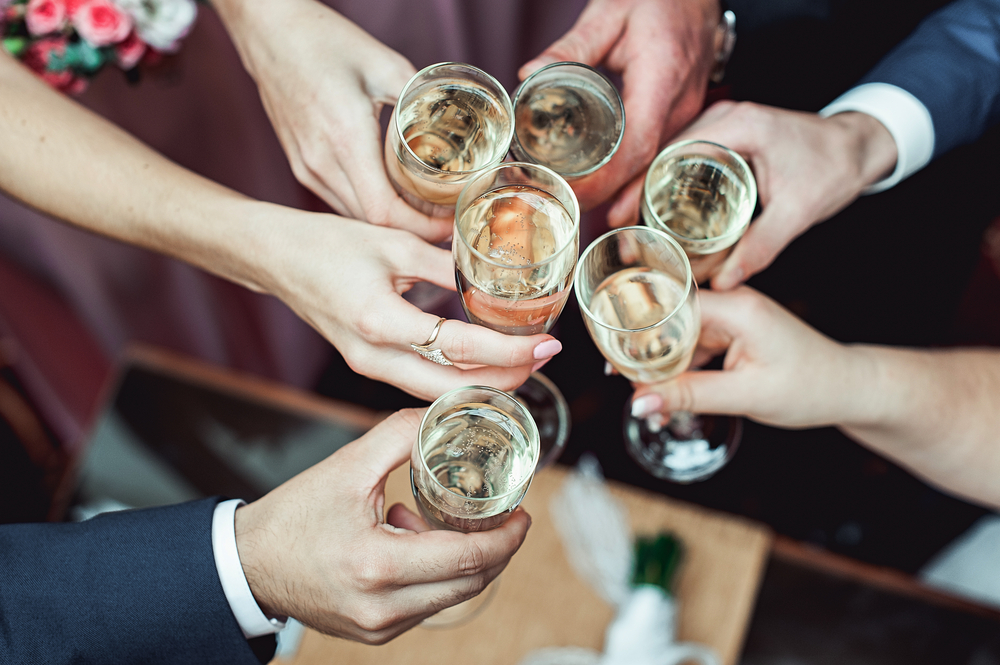 While there are no specific rules when it comes to who you should deliver a toast to at a wedding, there are a few guidelines that can be followed if you desire. The main toasts that usually occur are the best man toasting the bride, the maid of honor toasting the groom, the bride and groom toasting their parents and all those in attendance, and the father of the bride toasting to the couple. If you fall into one of these roles, consider delivering a toast to these people. Have in mind who the toast will be directed at before you start to deliver it.
Consider What to Share
Sit down and make an outline of specifically what you intend to share during your toast. This should begin with you telling how you know the bride or groom, potentially with the story of when you met. Thank the parents for hosting. In addition to this, consider sharing any one of these stories, or others like them:
the first time you met your friend's now spouse, either the bride or groom
the first time the bride or groom told you that the other was "the one"
a story about the couple you are looking forward to telling their future kids
a story which shows just how special this person is in your life
consider an embarrassing story, make sure first it is ok with the groom and bride before sharing
Each of these will be memorable to you, and those in attendance at the reception. Do your best to focus most of what you are saying on the bride and groom, emphasizing their new journey they are starting together.
Stay Positive, End Positive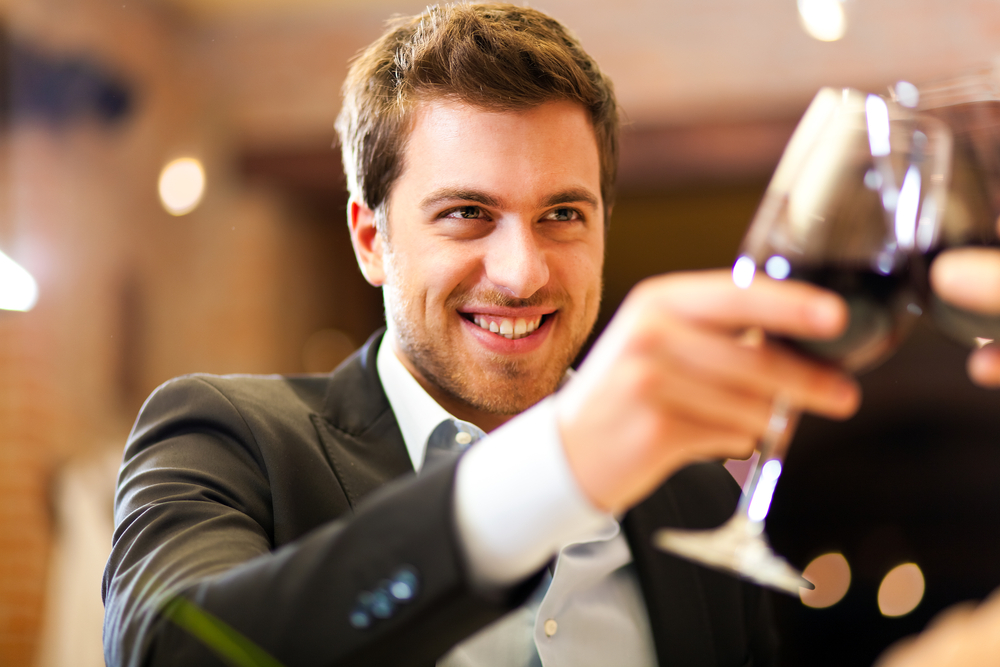 Your toast should take a positive tone through the whole thing, especially at the end. This is a joyous occasion, make sure to end with a wish, blessing, or a traditional toast. This is the best way to wrap things up, leaving the couple with your positive words of encouragement. Make sure to end with your toast of the couple together.
Planning a wedding toast may seem like an overwhelming task for some, but by remembering a few key points, you will be able to take on the challenge. Make sure to properly prepare beforehand, ensuring you know exactly what you will say, delivering the best speech possible.
‹

Previous Post