Top 7 Food Picks For Super Bowl 50
Peyton Manning and Cam Newton delivered incredible performances in the AFC and NFC Championship games to help the Denver Broncos and Carolina Panthers advance to Super Bowl 50. With clutch plays, timely interceptions, and strong drives, they earned the right to compete for a championship on Feb. 7 at Levi's Stadium in Santa Clara, California. You might not be at the game two Sundays from now, but hopefully you'll be hosting an epic Super Bowl party with amazing food. So, without further delay, we deliver to you All Out Event Rental's top food picks for Super Bowl Sunday. (Warning: This list features an excessive amount of bacon and jalapeños.)
7. Classic Bacon Cheeseburger
You can live without the classic bacon cheeseburger, but are you really doing yourself any favors by doing so? Find a to-die-for recipe at simply delicious foods.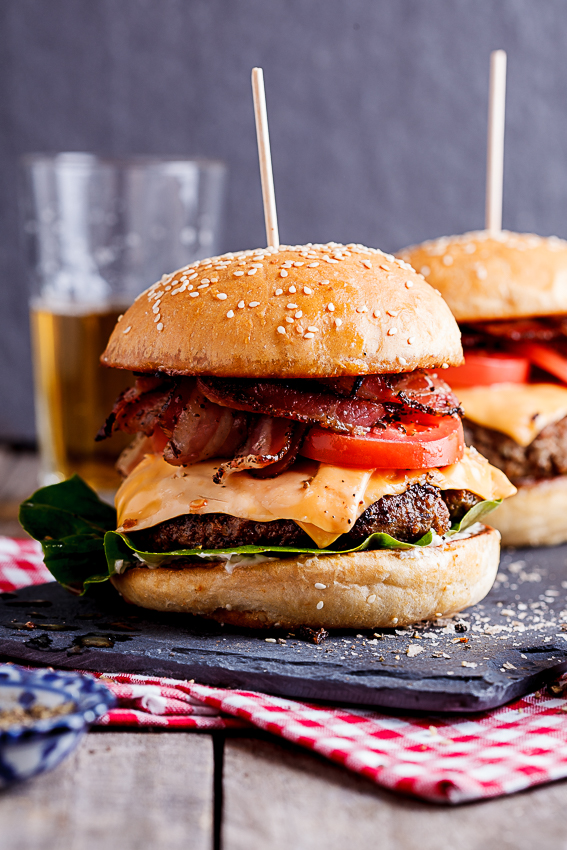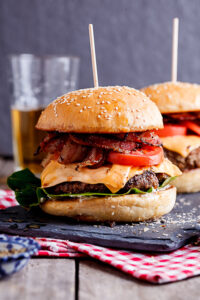 6. Guacamole and Chips
Tell me this. Have you thrown a successful Super Bowl party without guacamole? I didn't think so. Alton Brown recipe here.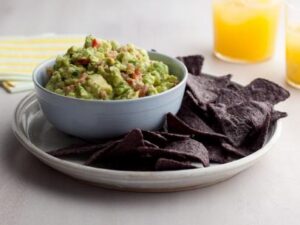 5. Buffalo Chicken Dip
"The best Super Bowl food that everyone should make." – Someone you can trust. Spread the hot joy to all of your friends with this gimme some oven recipe.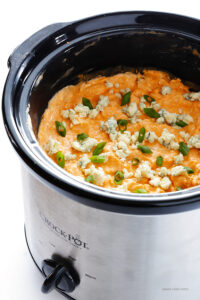 4. Avocado Egg Rolls
"I've had way too much avocado and fried food." – Said No One Ever. Treat yourself (and maybe a few of your friends) to this fried, avocado goodness. Find the recipe at damn delicious.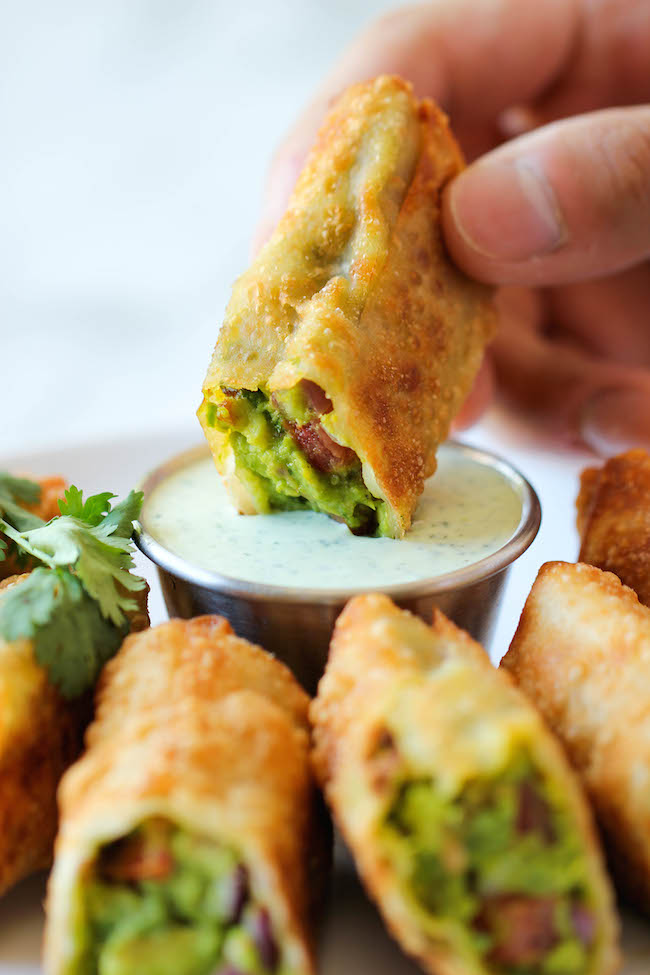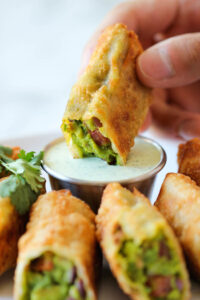 3. Bacon-Wrapped Water Chestnuts
The more water chestnuts you have, the better, right? If it tastes too healthy, just add a lil' more bacon. Find this three-ingredient recipe at all recipes.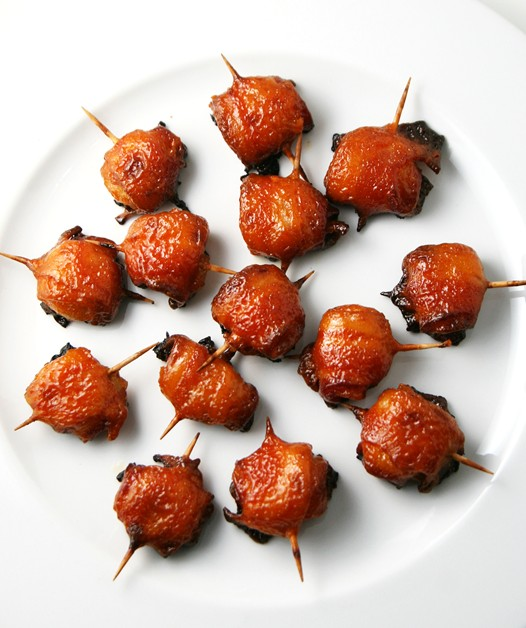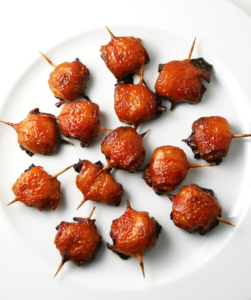 2. Bacon-Wrapped Jalapeños W/Cream Cheese
I warned you about the excessive amount of bacon and jalapeños, right? These little darlings will fill the void while your team is losing. Find out how to make them at seeded at the table.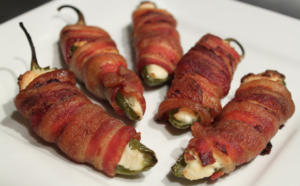 1. Bacon-Wrapped Jalapeño Poppers
Your ticket to hosting ever Super Bowl party from now until forever (consider this as these "pop" off the platter). Is your mouth watering yet? Make these with help from the Pioneer Woman.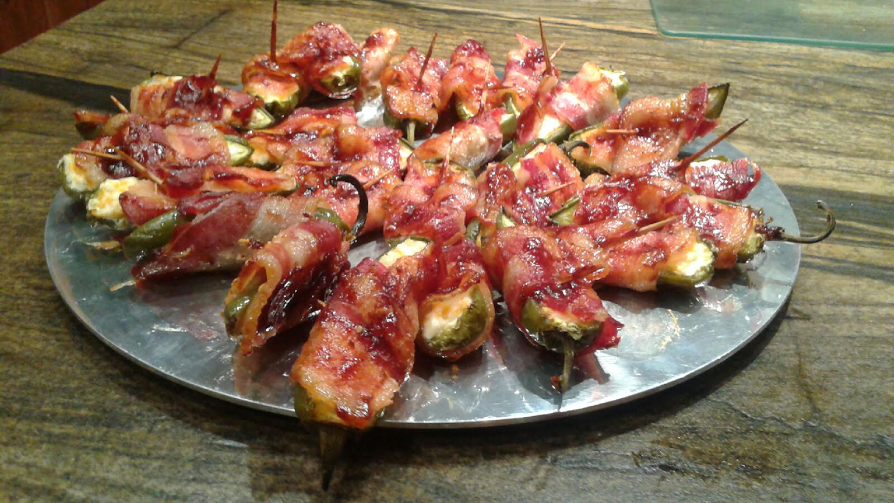 You can throw your ultimate Super Bowl party with these mouth-watering foods, but you need party supplies in order to do it. Remember All Out Event Rental for all of your rental needs, from tables and chairs, to beverage items and bars. No event is too big or too small. Call us today at  (801) 683-0011.
‹

Previous Post