Wedding Traditions From Around the World
All around the world weddings are a time of festivities and celebration, bringing people together to celebrate two people coming together as a couple. While the basic principle is essentially the same no matter where you go, the celebrations and the traditions are vastly different. Take a look at some of the common traditions from around the world, and how they vary from country to country. These popular practices are unique to each area, and in some cases, as crucial as the marriage itself.
Three Wedding Dresses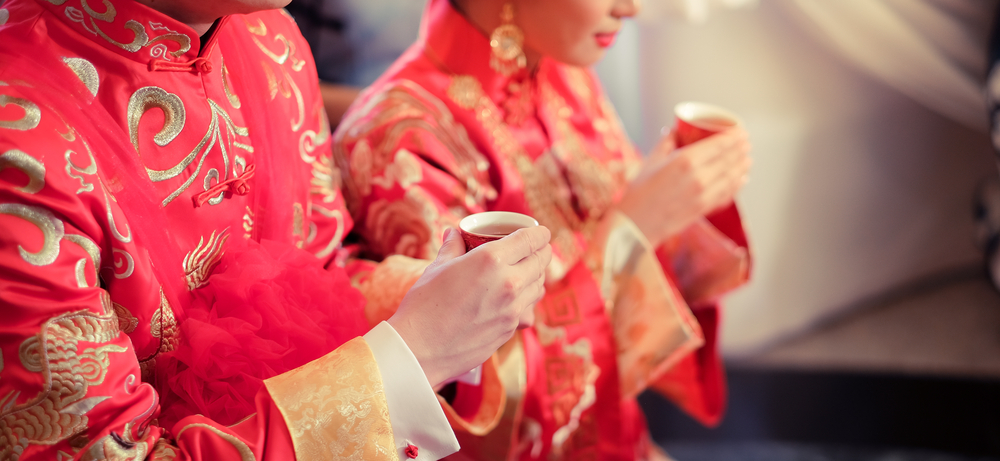 In China, the bride will select three wedding dresses to be worn on their wedding. The first is a traditional qipao. This is a slim fitting dress that has been embroidered and usually is red for the wedding. This color is symbolic as red is indicative of good luck in Chinese culture. The next dress that is worn looks similar to what might be worn at an American wedding, a white ball gown. Near the end of the reception, the bride will change for the last time into a gown of her own color choice to end the night.
Indian Painted Hands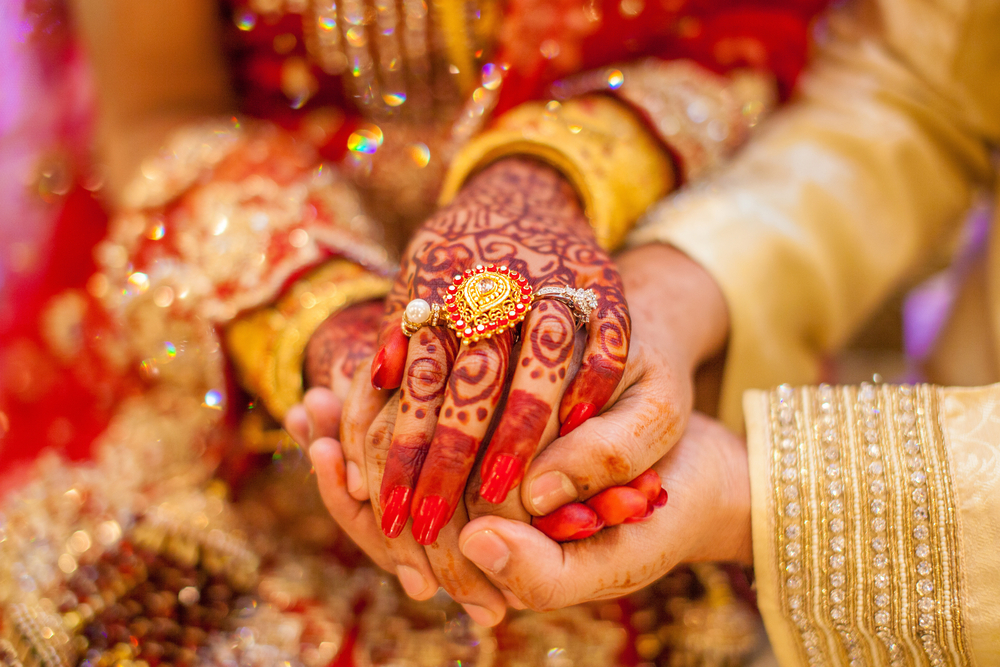 A traditional Indian wedding is full of ceremonies and important rituals starting well before the wedding day. These events not only include the bride and groom, but family members and guests as well. One of these traditions that is started days before the wedding includes the bride and her closest female friends and family decorating their hands with what is known as menhdi. These elaborate designs are made from henna paste, taking hours to create and dry. This is a chance for the bride's closest friends to help her out before the wedding day.
Norwegian Wedding Cake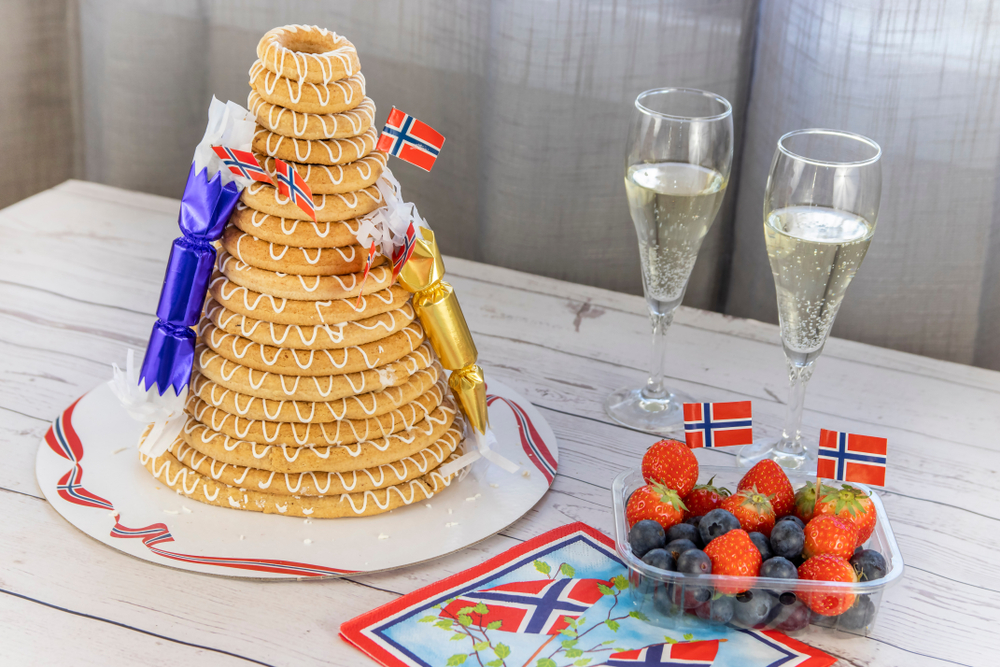 A traditional Norwegian wedding cake is known as a kransekake. This cake is unique not only in its look, but also in the ingredients that are used. Bread is topped with cream, syrup, and most importantly cheese before being folded over and designed in layers. During the wedding reception, the bride and groom will together lift the top level of the cake. However many of the subsequent layers that are lifted along with this first layer is predicted to be the number of kids the couple will have.
A Combination of Traditions
There are some common traditions that are practiced most often at American weddings. This includes the garter toss, the wedding toast, and most important the wedding kiss. Along with these traditions, many American weddings take their wedding traditions from those in Europe, or in the traditions of the bride and groom's heritage. This creates a wide range of wedding celebrations to be enjoyed all across the country.
Learn about the wedding traditions that are part of your heritage when planning your wedding celebration. This will be the best way to bring a little of your family history to your big day, helping to keep your wedding focused on you and your new spouse.
‹

Previous Post