Rental Equipment For Your Festival or Fair
There is so much planning that goes into festivals, fairs, and charity events. We've helped supply all the equipment necessary for large scale events such as the Race for the Cure. Whether you need a few garbage cans, or the whole tent rental package, let us design your event. We'll bring the equipment, set up, and take it down after the event.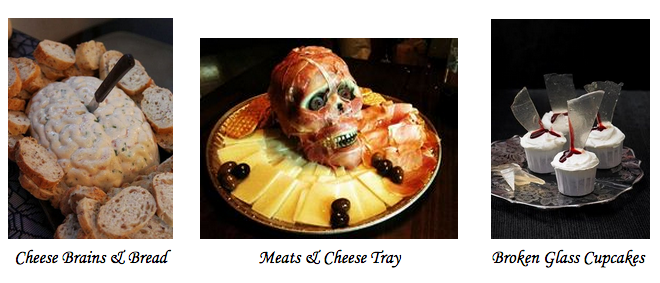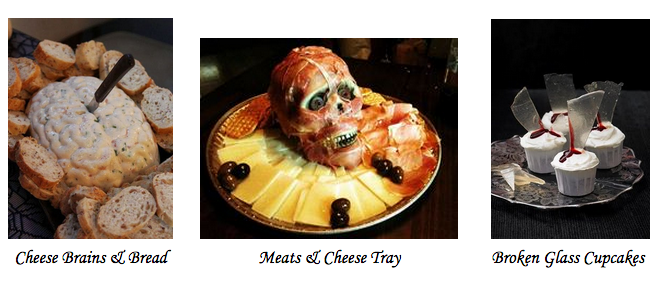 Charity Event Rental
We know planning a charity event is a big responsibility. Don't let worrying about government permits and set up logistics take away from the meaning behind the event. All Out Event Rental has helped put together many successful charity fairs.
Depending on the crowd you're expecting we'll help you determine exactly what you need in terms of equipment. We'll work with your budget, going all out to design your perfect charity event. Let us help put it all together, check out our wide selection of fair and festival rental options.